Notice App
The Notices App was developed to extend the reach of Electronic Notice Board messaging. It brings the benefits of the information available on the Notice Board to a user's smart device (Smartphone, or Tablet) and is available for all devices be they Android or Apple and is downloadable from the relevant App stores.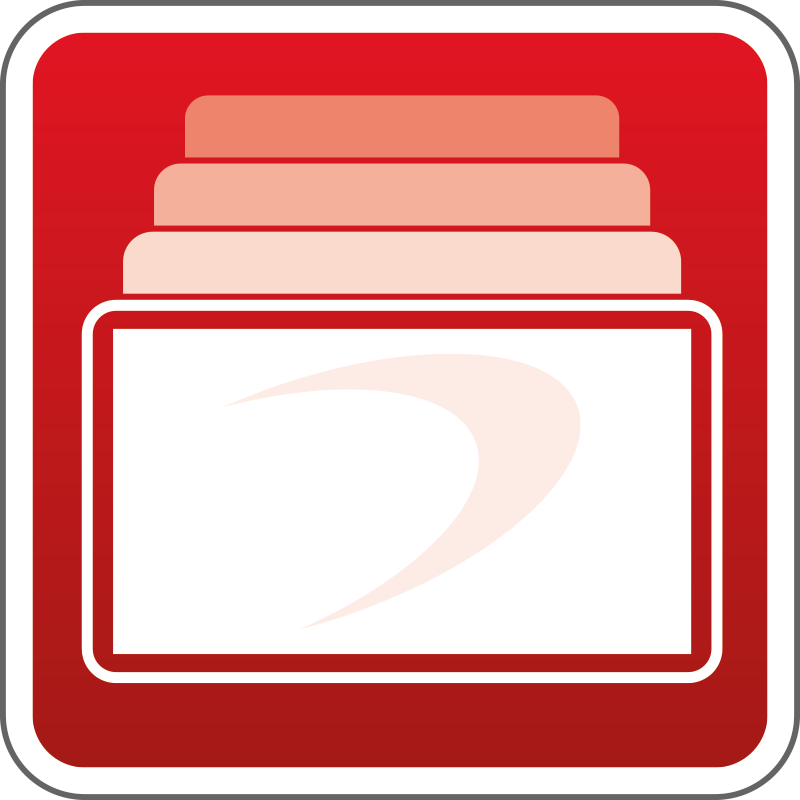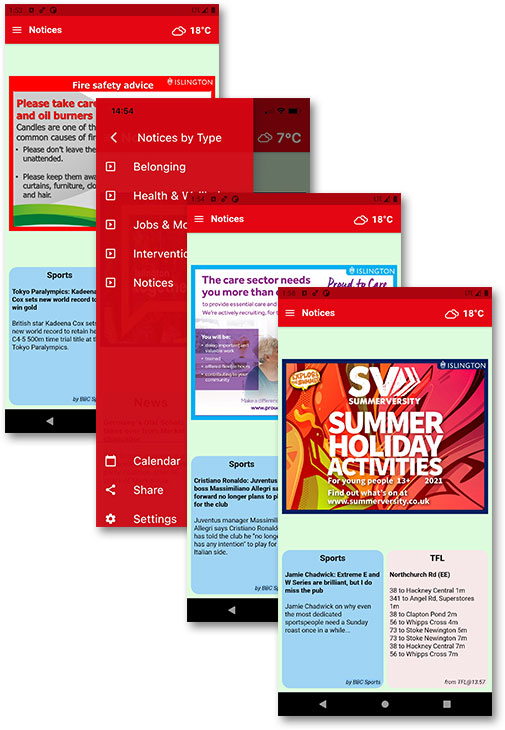 It has never been easier to advertise your event or activity, provide its location on a map, give transport information, and include interactive links to email, websites, and contact information.
Notices App is designed to be used in conjunction with our Electronic Notice Boards and is managed and maintained using our simple cloud-based management tools.