ELECTRONIC
NOTICE BOARDS
A range of sophisticated Electronic Notice Boards, that provide a proven, successful, and modern communication tool, for the effective delivery of council and community messaging.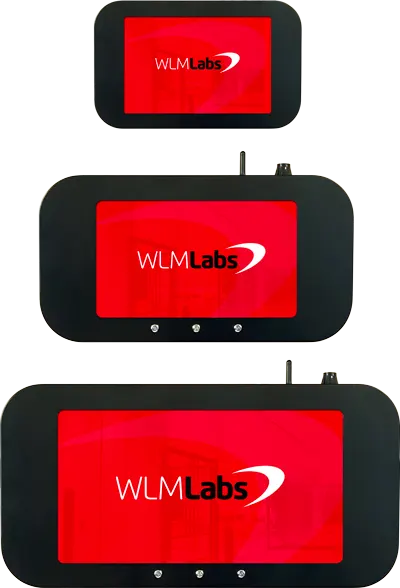 The Brief
"We need to communicate more effectively with residents on day-to-day issues concerning anything from a lift outage to planned maintenance, local events and training opportunities.
Paper notices get ignored and doing mail drops is time consuming, expensive, and not very environmentally friendly. Whist we make announcements on our websites, people tend only to visit our site for specific information regards an issue they are currently facing.
We want to ensure an engaging experience that is more technically advanced and in line with a modern society, delivering beneficial information.
The system needs to be centrally managed to ensure content is consistent and properly mediated. Any hardware installed needs to be able to endure the rigours of a municipal location. It must be always online so that we can send out instant messages and updates. Content will be a mix of council and community information."
The Solution
In response to this brief and in collaboration with London Borough of Islington WLMLabs developed their award-winning Netvision Electronic Notice Boards.
Developed with a Central London Authority
Easy to use – huge impact – 400% increase in response to on-screen messaging
Advertising Free – Targeted Local Information
Interactive Menu System
Rugged Proven Solution
Instant Messaging, Updates and Alerts
Cost effective and easy to install
Simple Content Management Tools
High reliability – uptime >99%
24/7 Monitoring
Software and feature upgrades
On-site maintenance as required
WLMLabs ENB's are now the system of choice for 5 Central London Authorities with over 500 Electronic Notice Boards installed.